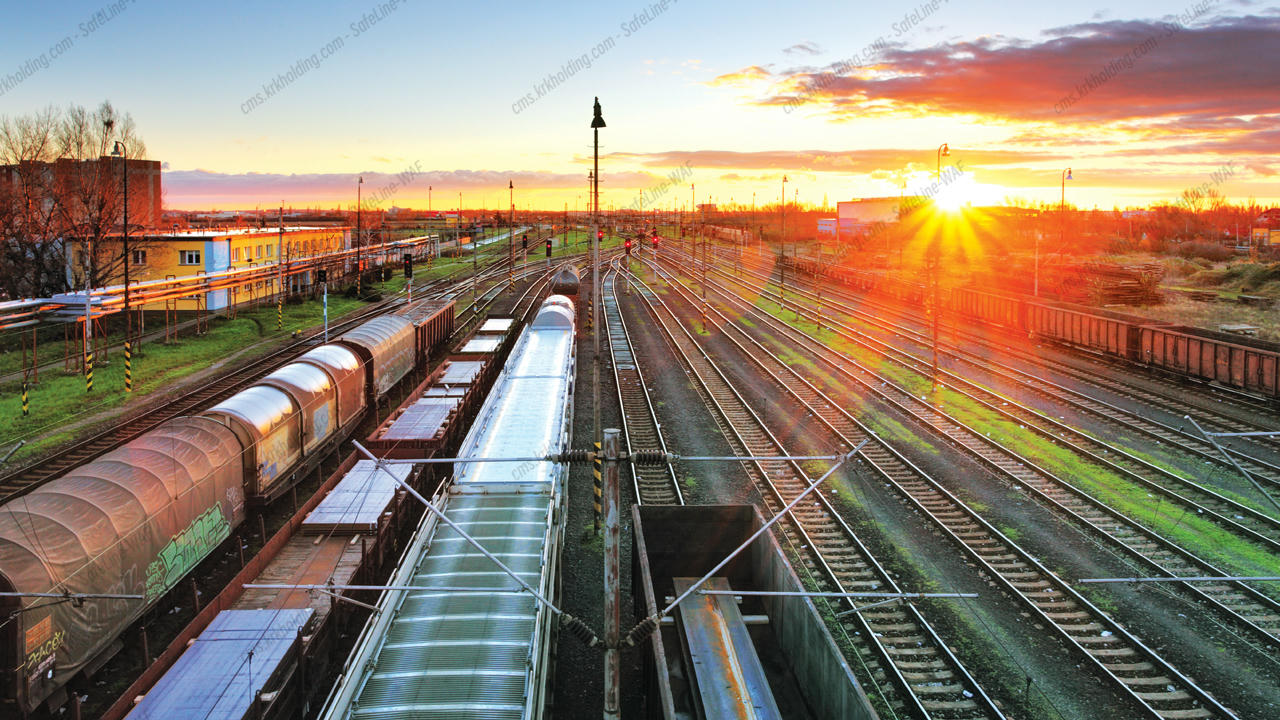 MISSION


Our mission is to take part in contemporary and high-quality projects so that our name is mentioned with respect and success both domestically and internationally. We would like to proceed with our efforts and activities without compromising integrity and honesty in a family consisting of all employees.

In the years to come, the concepts of "contemporary corporate governance" and "sustainable growth" will continue to be our main aims. On the way leading us to these aims, our group and all employees will continue to maintain the principles for quality, business ethics, transparency and social responsibility.


VISION


Our vision is to be a leading construction company in the international arena to carry out larger and more complex projects, making use of the state-of-the-art technology and international quality standards in an entrepreneurial, innovative and reliable approach.