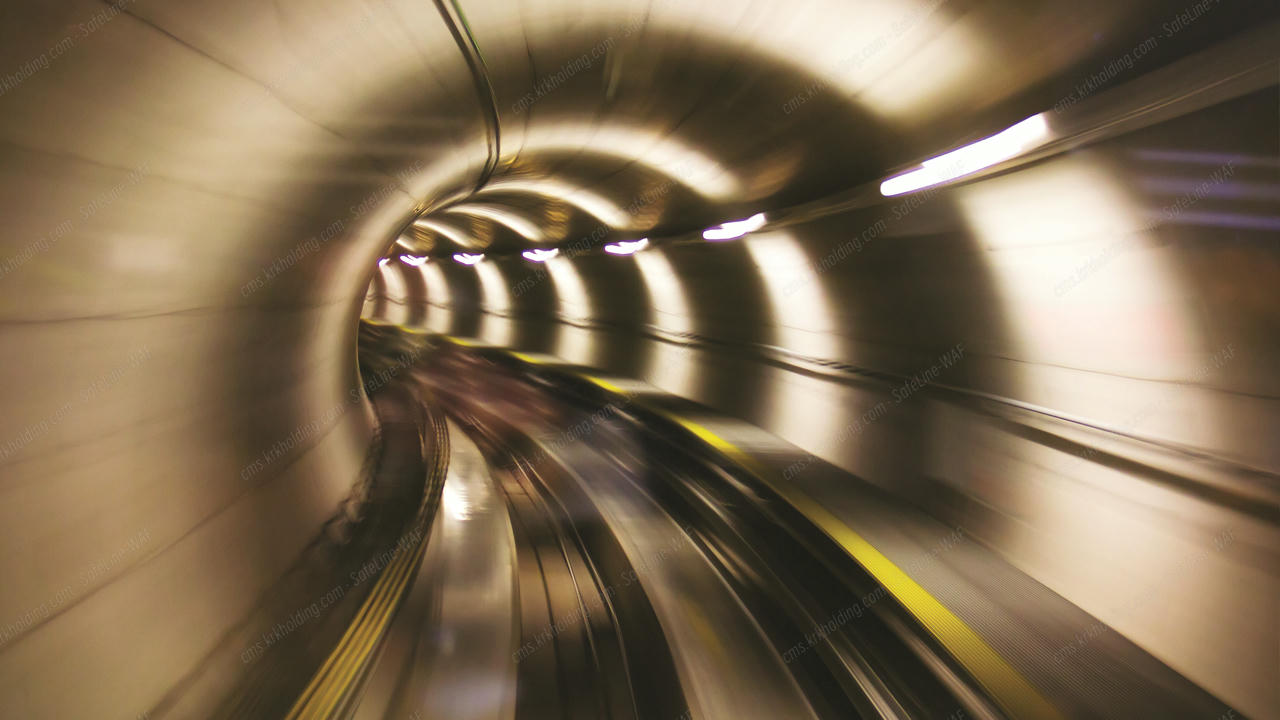 Özgün İnşaat, a leading company of KRK Holding, was established in 1993. The company operates in fields of tunneling, transportation, infrastructure, superstructure, mining, and energy. It has proved its reliability while meeting the expectations and the needs of the projects carried out with technological solutions within the scope of correct methods and international quality standards. Özgün İnşaat has achieved international success with its own financial strength, human resources wealth of machinery and equipment as far as its experience and know-how.
Domestically; the company has taken part in major parts of Metro İstanbul while completing various projects for Municipality of İstanbul, such as "4.Levent – Taksim Metro Line", "Kadıköy - Kartal Metro Line", "Taksim - Yenikapı Metro Line", "Taksim – Kabataş Funicular System Construction" and multiple sewage tunnels for Istanbul Water and Sewerage Administration.
Özgün İnşaat has completed "Black Sea Highway / Nefise Akçelik Tunnel construction between Perşembe - Bolaman" for General Directorate of Highways (KGM), "İzmir Light Rail System Construction, Üçyol Station Project" for the Municipality of İzmir.
Extending its operations in Algeria, Özgün İnşaat has signed various successful contracts abroad. In Algeria, Özgün İnşaat currently has 6 on-going projects, besides the 3 projects are already completed. The company has increased its reputation and prestige while realizing new projects with the world's largest well known and reputable international contracting groups.
"Tizi Ouzou – Oued Aïssi Railway Project" for ANESRIF and "Bejaia Highway Tunnel Project" for Public Works Department Bejaia were completed. "Thenia – Tizi Ouzou Railway Project", "El Affroun – Khemis Miliana Railway Project", "Thenia – Bordj Bou Arreridj Railway Project" for ANESRIF, "Kherrata Motorway Project" for Public Works Department Bejaia and "Tizi Ouzou Highway Project" for Algeria Highways Administration (ADA) are on-going projects.
As a member of Turkish Contractors Association, Özgün İnşaat holds ISO 9001 Quality Management System, ISO 14001 Environmental Management System and ISO 45001 Occupational Health and Safety Management System Certificates.