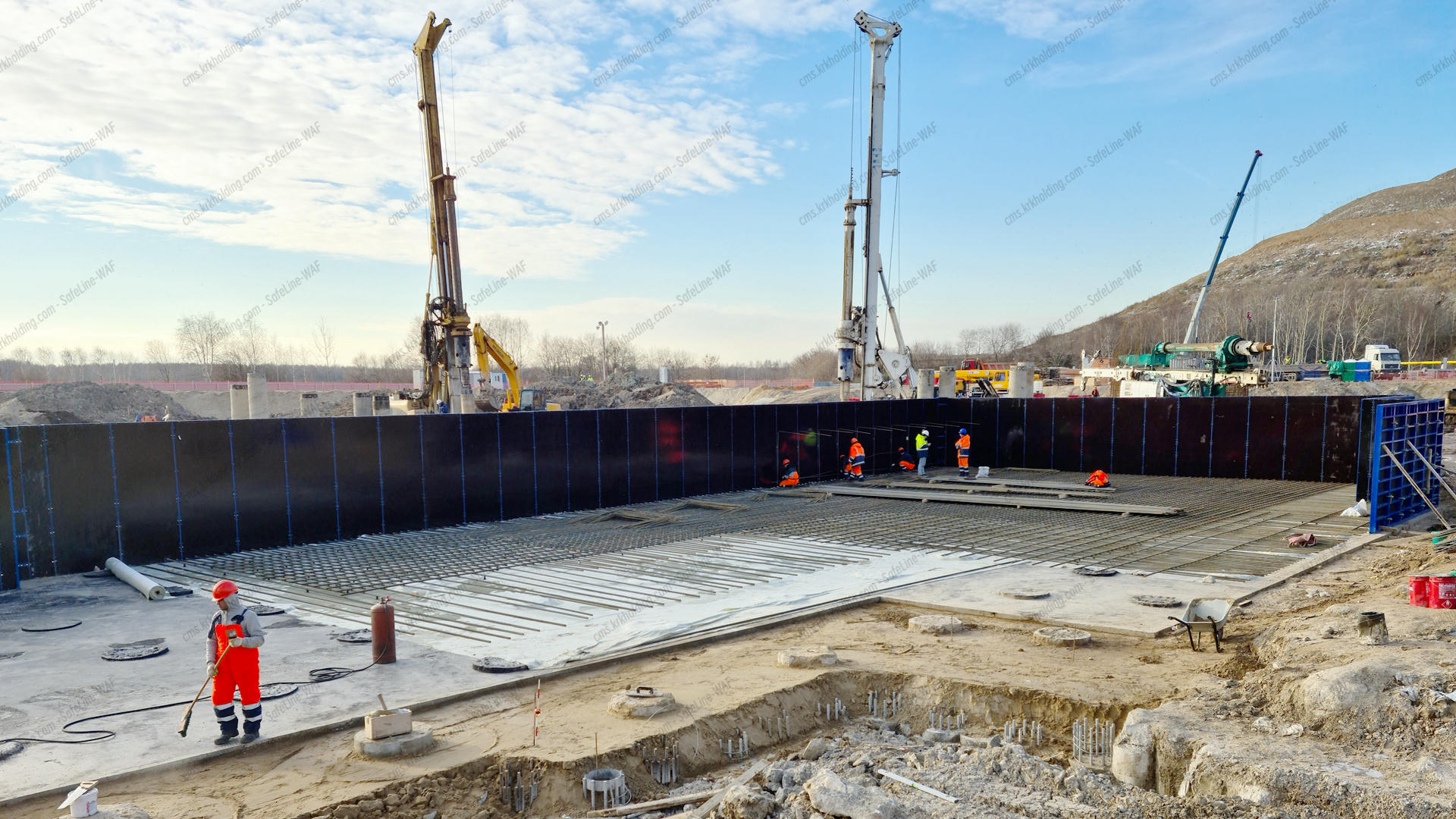 We proudly announce that we have won the reinforced concrete tender for the Solid Waste Thermal Neutralization Facility project with an annual capacity of 700,000 tons in the Bogorodsky district of Moscow city of Russia. In the project, which plays a critical role in solving the growing waste problem of Moscow, we will carry out the land grading, water sealing and reinforced concrete works with our company Özgün İnşaat.

We aim to manufacture 9,601 m² of water sealing and 52,022 m³ of reinforced concrete in the project with a total amount of $25,347,222. We will also manufacture concrete walls without slab, which should be done over 60-meter elevation for the project. Within the scope of the project, we plan to work with 20 indirect and 400 direct labour.

The construction of the project, which is one of the 25 facilities targeted to be built in the region, has the feature of being a state project that Russia pursues and cares about. The contractor of the project, where the employer is Rostec and the contract period is 10 months, is Yenigün Company.